Technology
Innovation and Development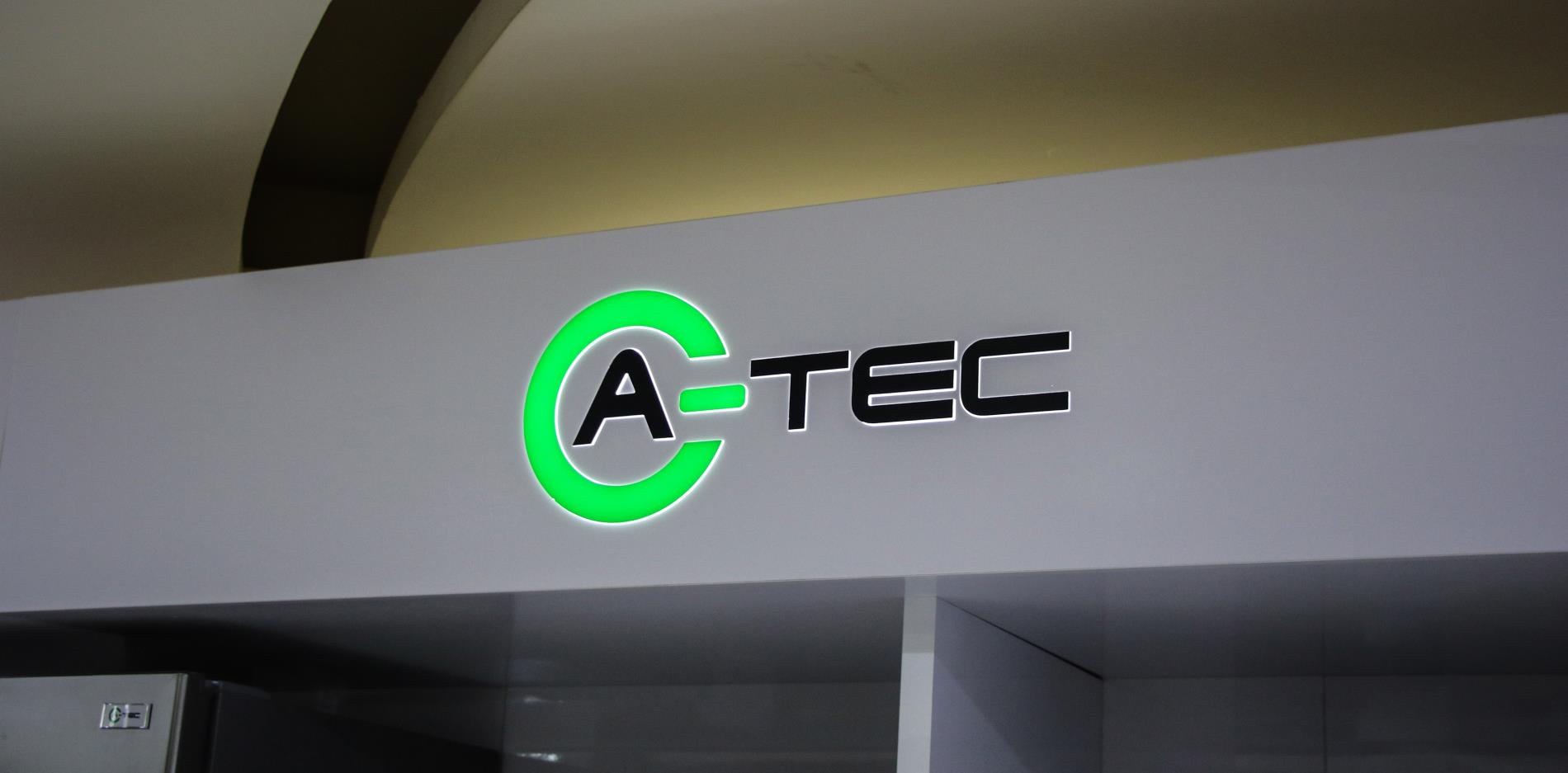 The brand (A-tec) was created in 2018, which means a clinical trend to develop its electrical products through advanced technology that guarantees strength, quality and continuous performance.
more Technology
In constant effort by Ayyad to keep pace with the continuous technological development, we thrive to acquire everything that is of high quality and modern, always growing and gaining higher grounds in the local market.
Innovation
A special brand has been developed that carries the required quality and optimum performance to meet all reliable needs of all members of society.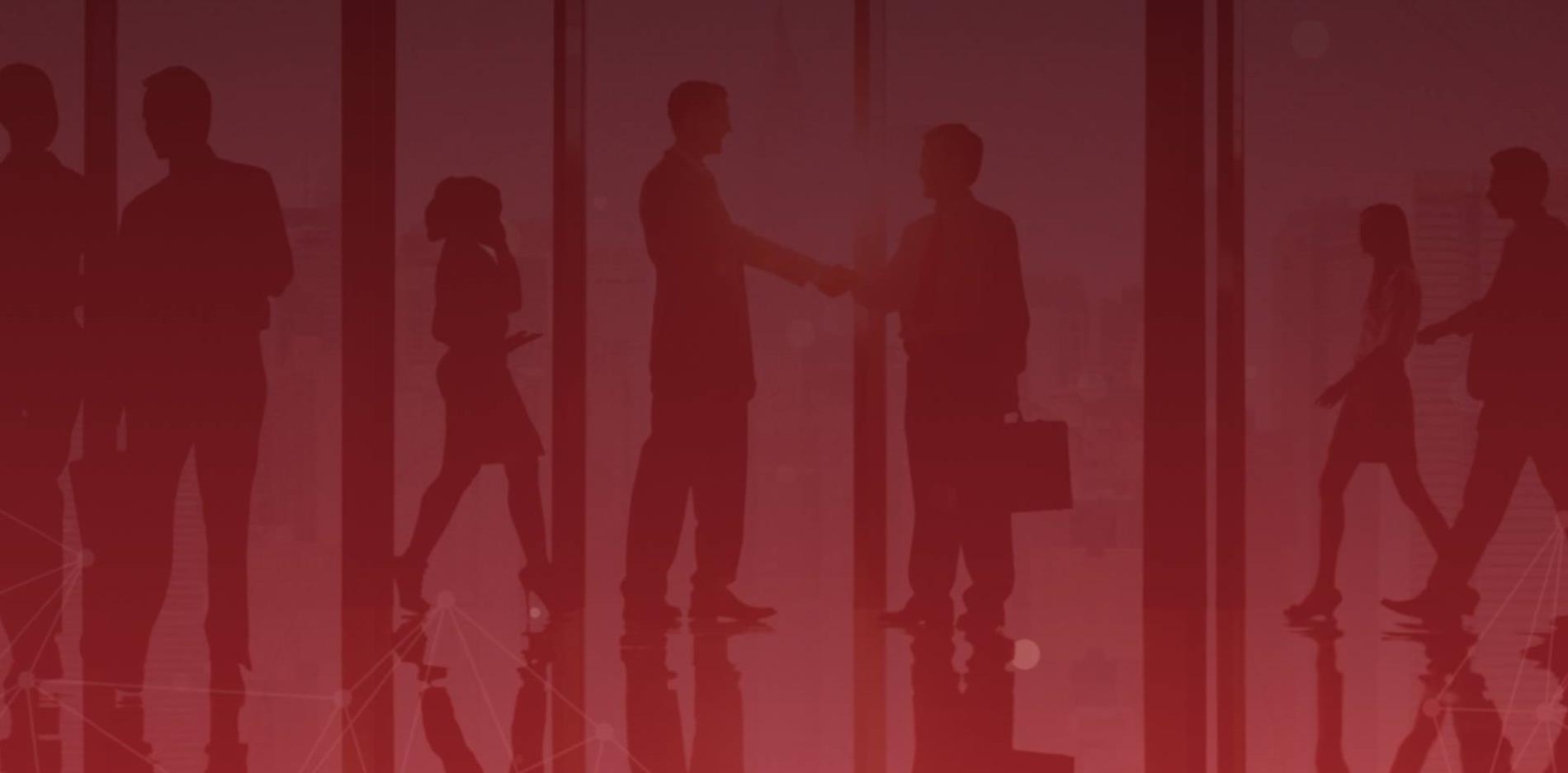 Facilities
Ayyad owns one of the largest showrooms for ceramic, porcelain and sanitary ware in addition to the wide variety of electrical and home appliances,
Customer Service
Our after-sales service and maintenance department provides delivery and installation services to meet all necessities of our clients.